Learn About Homesteading.
Buy Handmade Craft Products.
Join Supportive Community.
Welcome to Wild Bluebell Homestead: nestled in the mountains of picturesque British Columbia Canada. More than just a source for unique handmade craft products, we're a thriving hub for homesteading enthusiasts. On our website, you'll find resources, and connections with like-minded community members, plus shop our exclusive products including sourdough bread starters, vintage fabric kimonos, loose-leaf tea blends, organic apple butter, and bath salts. Interested? Email us for product details. Stay updated with our newsletter, get a sneak peek on Instagram, and watch for our updated online store coming soon. Thank you for visiting—let's cultivate a simpler, more sustainable life together.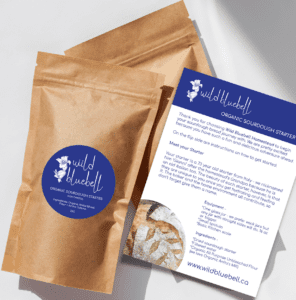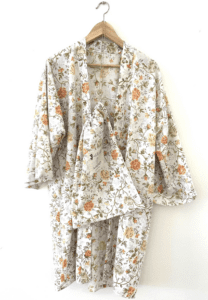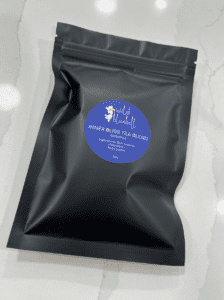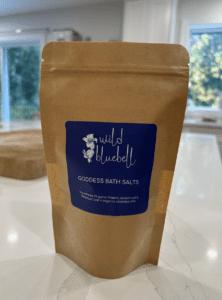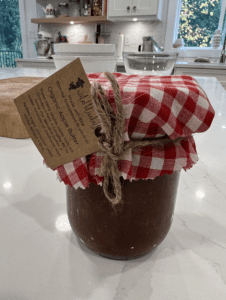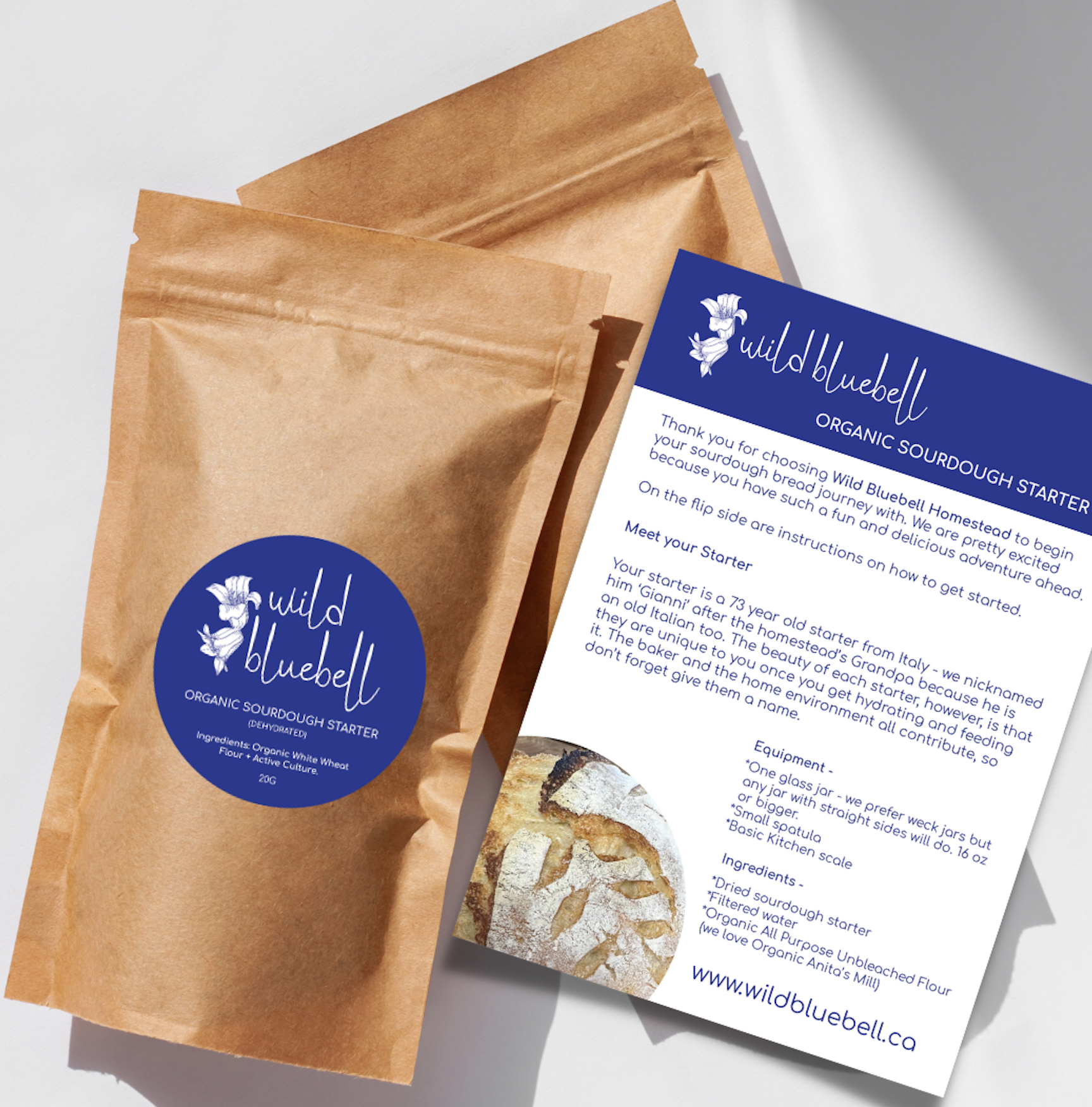 BLOG POSTS
If you would like to be featured in our community blog, email us here.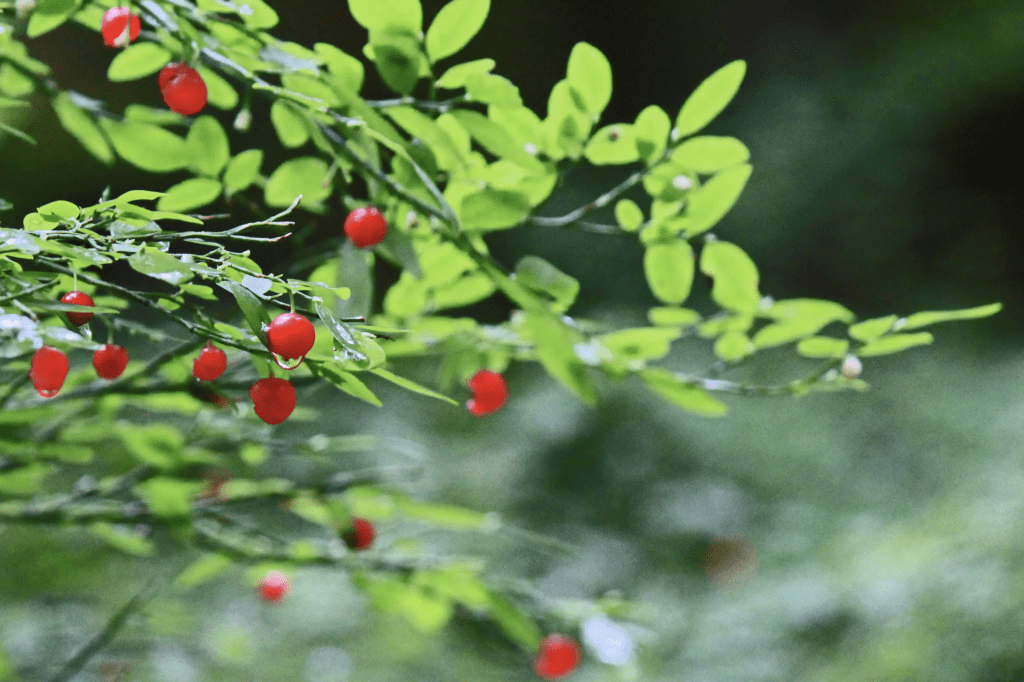 Welcome to the Wild Bluebell Homestead blog, a haven where nature's treasures meet the art of sustainable living. Today, we're venturing into the verdant heart of the Fraser Valley, British Columbia, a region renowned for its lush landscapes and natural…
INSTAGRAM
FAQs